Kurzfeld Law Office of Immigration is a fully-licensed and insured Canadian Toronto immigration law firm focusing on immigration law. Headquartered in Toronto, Ontario, the firm delivers unparalleled representation at consistently reasonable fees and reasonable payment plans.
Ronen Kurzfeld has dedicated his career to immigration law. An experienced immigration lawyer in Toronto, Mr. Kurzfeld graduated from Osgoode Hall Law School, Canada's largest and oldest law school. Mr. Kurzfeld studied the prestigious intensive programme in Immigration and Refugee Law.
We are a full-service Toronto immigration law firm and we handle all immigration cases, from Express Entry to Business Applications and Enforcement. We represent clients from all over the world and we can represent clients in almost any language of their choice. We typically represent sophisticated and difficult cases referred by other counsel.
We are proud to have represented many individuals, business people and corporations with their immigration cases and to have played a role in helping people start new lives and ventures in Canada.
*The achievement of results with our legal counsel will depend entirely on each candidate's specific qualifications.
call us today
Get Immigration Assessment
Essi Zandi is the founder and the principal of Canadian Law Center PC. He is a graduate of Osgoode Hall Law School (York University) the oldest and the largest law school in Canada. He graduated in 1999 and was called to the bar in 2001. During his studies at York University Mr. Zandi participated in Intensive Program of Immigration and Refugee Law. This was a comprehensive program during which he spent an entire academic year studying and being trained exclusively in immigration and refugee laws of Canada. He practices immigration law in Toronto, Canada.
Mr. Zandi is a member of Law Society of Upper Canada and the Canadian Bar Association's Citizenship and Immigration Section.
request consultation
Our Latest Blogs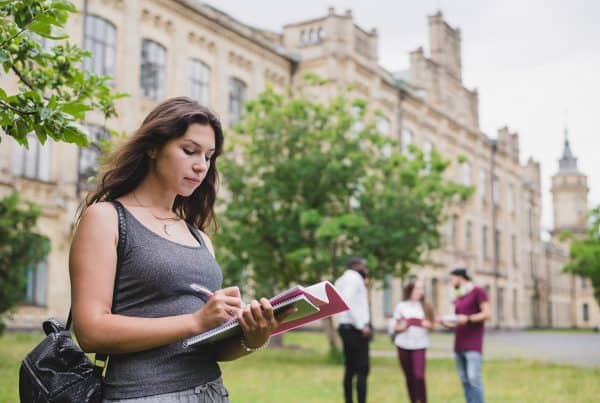 Starting your educational journey in Canada's top universities is exciting and rewarding. However, handling your…
Not sure where to begin in your quest to move to Canada? Have you heard…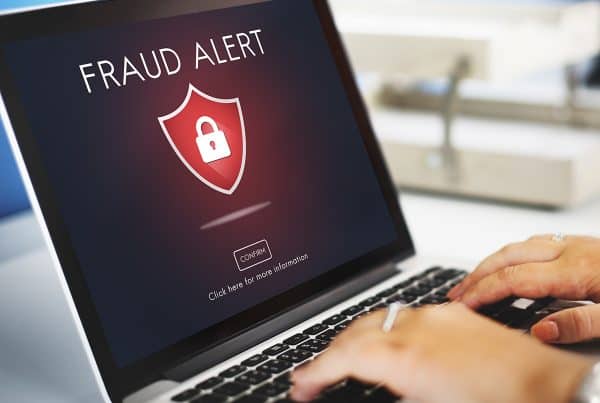 Embarking on a new journey in a foreign land is undeniably thrilling, yet the adventure…
Understand your Legal Right to be here
Fill out your information below to schedule a consultation!
Reach Our Office location
Kurzfeld Law Office of Immigration
What Our Clients Say
"Remaining in Canada is not very easy as you need to a have legal status. Yet, things get easier when we dealt with Ronen as we believe and trust on his immigration advice. We indeed rely with him and his team and they are very helpful when it comes to paperwork. I still remain with my husband and my daughter here in Canada as i always get extension because of their team effort. Thank you so much and i would surely recommend Sir Ronen to anyone who wants to enter or remain in Canada."

Cynthia Tajunio
"I have been a client of Ronen since I first came to Canada year 2008 and since then all of my application they handle were all successful and they brought my mom and currently doing my dad's application, and also my Permanent Resident visa was APPROVED!
I'm greatful and happy at their services.
And they are afordable also…
God bless you more Sir Ronen, your family and your staff…"

Bryan Rana
"Ronen and his team is great at what they are doing. They are very helpful on all my family's immigration applications. I am on of their clients who continuously seek their services because they keep on proving the quality of service they render. I am proud to say that we got positive results on all our applications and now i am entrusting another application that will give us the opportunity to remain in Canada for good and i believe in them. Your team always give us hope and a better opportunity on fulfilling our dream to be one of your many successful applicants who are now enjoying the perks of living in Canada. More power and success!"

Joseph Tagayun
"Law Office of Ronen Kurzfeld is one of the most reliable immigration law firms that offers an excellent service to each of their clients. My family is very fortunate that we have experienced such kind of a quality service when my husband seek their professional assistance for his PR application. We were being guided and assisted all through out the process and we could easily approach any of the staffs especially Mr. Ronen. The team are equipped with technical know-how, very professional and organized yet very easy to deal with. We were given a timely feedback and various options to consider and our concerns were addressed properly. Their transparency, resiliency and immigration advice were the key to our successful application. We indeed highly recommend their firm to those who wish to apply as they could be your gateway to Canada."

Joan Castro